KDIF 102.9 FM needs financial support to continue to be a platform for local voices who shape our communities. This limited-time campaign comes with special benefits for businesses and organizations who donate $1,029.

Our Mission
To build and operate a non-profit community radio station in South Phoenix that serves as a platform to foster social change. We work to promote the health, safety, economic security and agency of South Phoenicians by amplifying local art, conversation and cultural celebration.
Why Support KDIF?
Did you know 90% of what we read, watch or listen to are controlled by fewer than 10 corporations; none of which are in Phoenix? That is why we are here. KDIF builds community engagem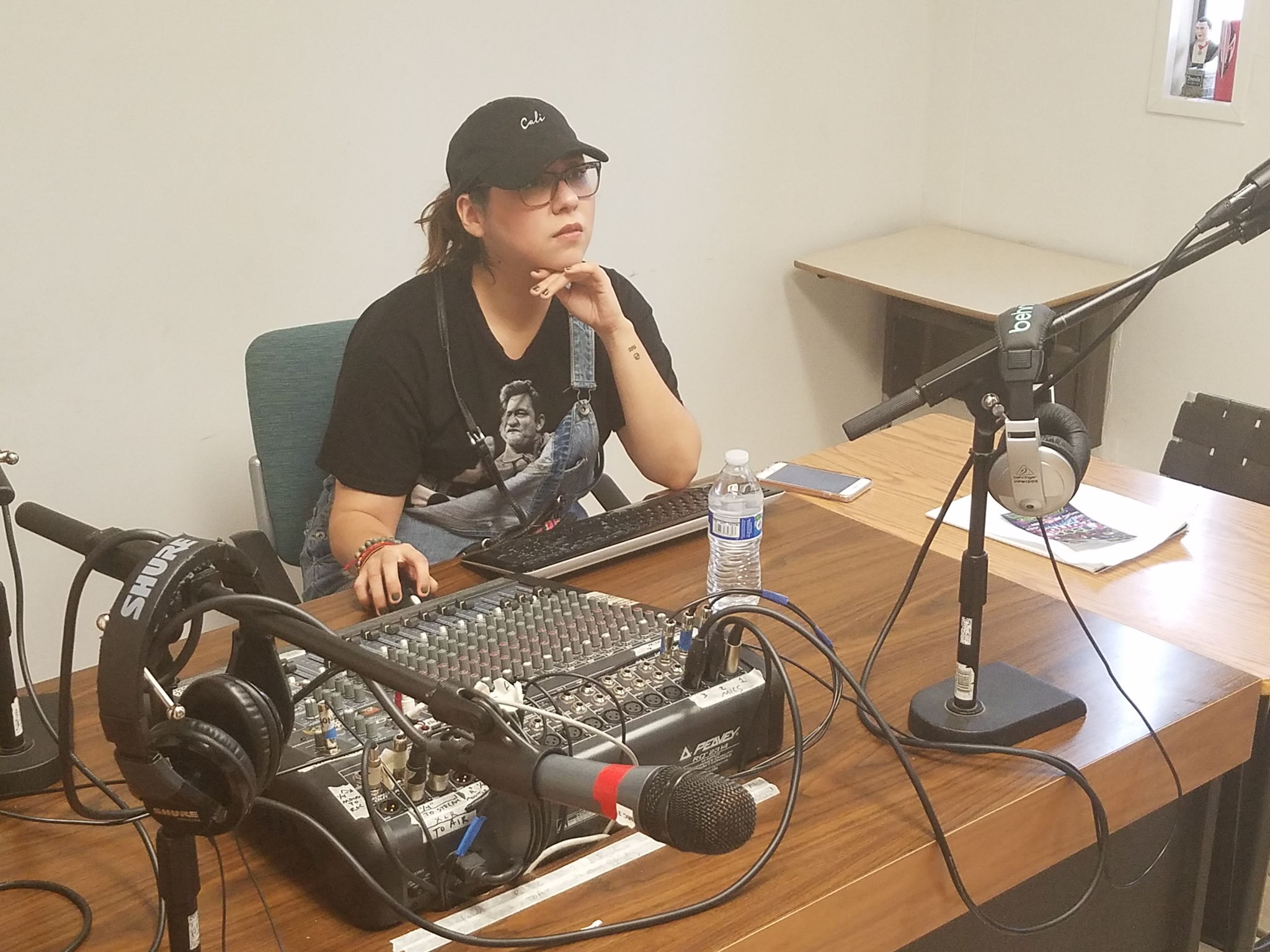 ent and brave spaces where people from different backgrounds and perspectives come together to authentically express themselves.
We are a media outlet that is hyper-local, bilingual, multicultural and grounded in the expressed needs, desires, and knowledge of our community.
We use radio to engage new and unheard voices from Central City South and South Phoenix. These voices are residents, artists, and organizers who come from the neighborhoods, businesses, and organizations that shape our communities.
Become a Founding Sponsor!
Founding Sponsors are businesses, organizations, or groups who support KDIF's mission and values. These groups will receive special benefits and become part of the bedrock of this community platform.
Individuals, couples, or families looking for a lower price or different benefits should consider our
Founding Members drive
.
For underwriting consideration,
contact Angel.
Founding Sponsor Benefits
Permanent name recognition on the KDIF Studio Founders' Wall in a prominent location.
Name or logo listing on Station Banner, the KDIF website indefinitely and on the KDIF Facebook page for one year.
On-air "shout-outs" as a Founding Sponsor for 6 months.
The first 10 founding sponsors will be included in KDIF's digital promotions through KDIF e-marketing and social media platforms to over 2,300 opt-in viewers.
Early notification to KDIF's Underwriting Program and notification of KDIF events, musical performances, artist showcases, and social movements impacting our community.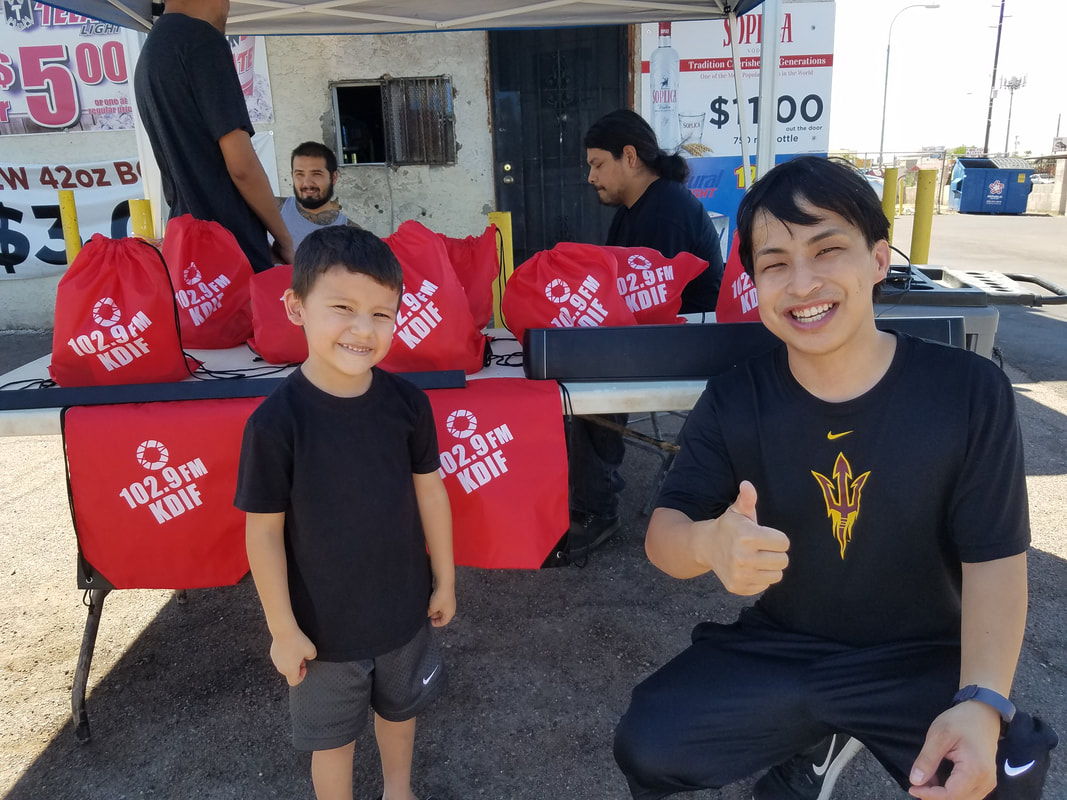 DONATE
| | | |
| --- | --- | --- |
| | | |
| This Campaign | 0 | 0% |
| has ended. | Believers | Funded |
This campaign has ended.