In 2011, President Obama signed the land mark Local Community Radio Act into law, opening up the airwaves for the first time in nearly two decades. Local organizers in the Phoenix-metro area formed a coalition of community members to assess the need for a local media outlet and prepare for the LPFM application window. In 2013, we were granted a space on the dial – 102.9FM – transmiting in Downtown, Central City South, and South Phoenix.




We are establishing a community media outlet in a polarized time. While people become increasingly connected through technological advances, our public commons are slowly diminishing. Over 90% of media in the US is owned by only 6 major corporations. We hear the rise of hate speech, and watch the political disenfranchisement of our communities. Media is more curated to personal tastes. Intensifying the divide between communities.



But we cannot forget our history. Radio is accessible to more people around the world than any other mass media. It is easy to produce and near free to consume. Radio is resilient, and often a consistent source of information in moments of tragedy and disaster. Radio builds movements, and has a long history of being used in resistance efforts and fights for social justice.

KDIF

is getting back to those roots of radio, as a geographically grounded platform for sharing stories that matter and directly engage listeners.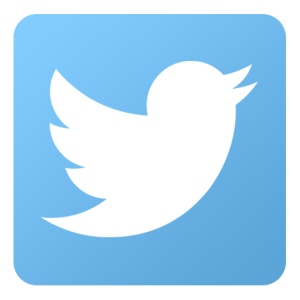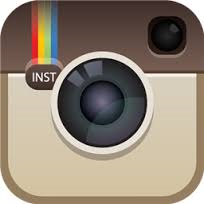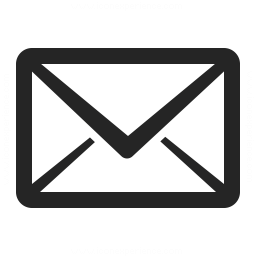 Donate via Credit Card or eCheck
FAQ
Is my donation and credit card info secure?
Yes, the security and confidentiality of your information is our highest priority. We will not sell, trade or share your personal information with anyone else, nor send donor mailings on behalf of other organizations, and we will only share personal information if you have given us specific permission to do so.
Is my donation tax deductible?
Yes, we are a fiscally sponsored project of Technical Assistance Partnership of Arizona , which is a public 501c3 organization recognized by the IRS. Your donation is tax-deductible to the fullest extent permissible by law.
How do I know that my donation was made successfully?
You will receive an emailed receipt immediately after your donation is submitted and your credit card is processed. Your donation will also show up on your bank or card statement within 1-3 business days.
Do I get a receipt?
Yes, a receipt is sent to your email inbox once your donation is processed. Please be sure to keep a copy of your receipt for tax purposes. If you select a recurring donation, you will be sent an individual receipt each period when your donation is processed.
Is my donation private?
We will not share or sell a donor's personal information with anyone else, nor send donor mailings on behalf of other organizations.